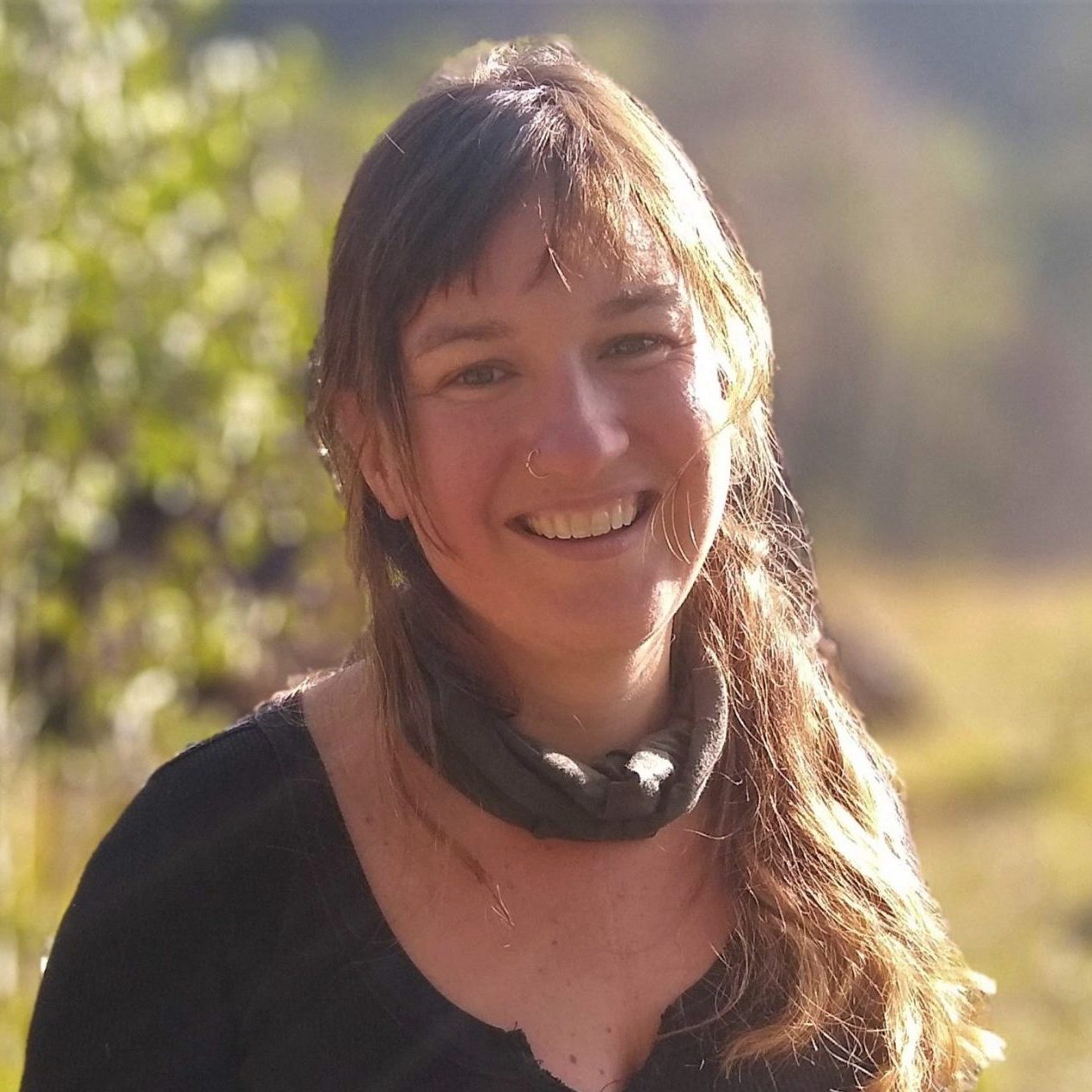 Bettina Straub (she/her) is a creative and rooted rites of passage guide. She brings earth
ceremony, body awareness, and mindfulness to her work. Her intuitive approach is enriched by
years of experience creating safe and empowering spaces for collective exploration and
awakening.
She is a trained mental health counselor and meditation instructor, having lead wilderness field
programs and academic courses with Naropa University, organized meditation retreats, offered
dance evenings and worked with individuals and groups in her private practice. She is a certified
Wilderness First Responder.
Bettina's relationship with rites of passage work was born during her initiation into womanhood
at age 18, which fostered a creative and international life path. Originally from Germany, her
ancestral heritage has contributed to a deep interest in working with intergenerational and
collective trauma. Now, she calls Colorado home, weaving her work into its wild landscapes to
cultivate somatic expression, rewilding and inner trust on this shared human journey.
Email: [email protected]
GUIDE'S UPCOMING PROGRAMS