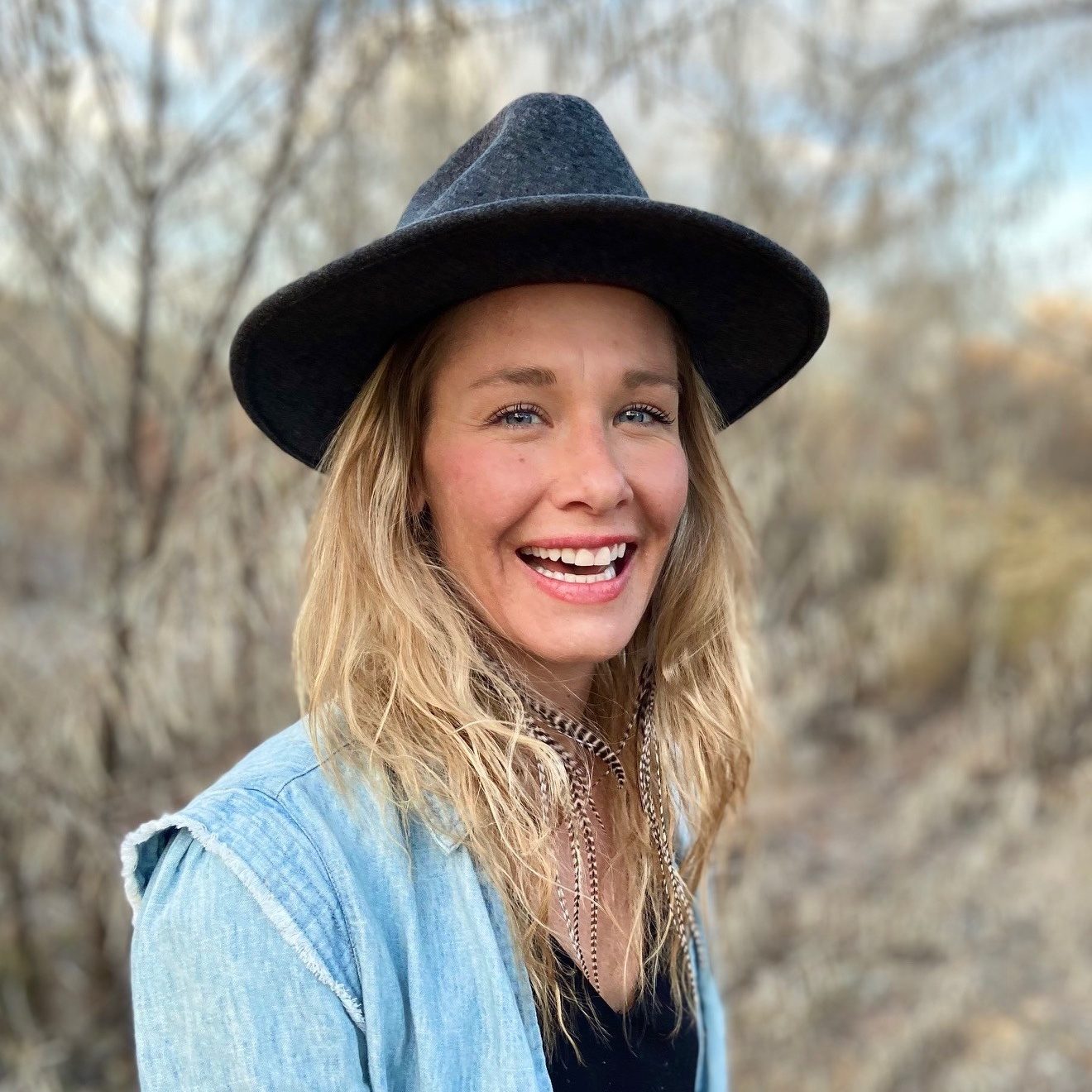 Kelly McClelland (she/her) brings realness and an open heart to her work as a bi-lingual Rite of Passage guide, Wilderness Psychotherapist, Designer, and Strategist. Infusing earth-connection with business and technology, she walks the edge of what it means to live in modern society with a deep thirst for ceremony. As a guide, she brings humility, wells of compassion, and reflects the radiance in each human being.
She has led transformative International Gap Year programs, Corporate leadership retreats, and higher education courses. She collaborates with organizations that actively support social and environmental justice like the Global Biodiversity Narrative Project, Wilderness Guides Council, Wild Mountain Retreats, Naropa University, Women's Wilderness, and is currently working on a passion project called Collective Reparations.
Kelly is committed to the unlearning, grit, and reverent change required to cultivate collective liberation. She listens, ear to Earth for wisdom. And lives the question of what it means to be the change.
Email: [email protected]
Website: kelly-mcclelland.com.
GUIDE'S UPCOMING PROGRAMS