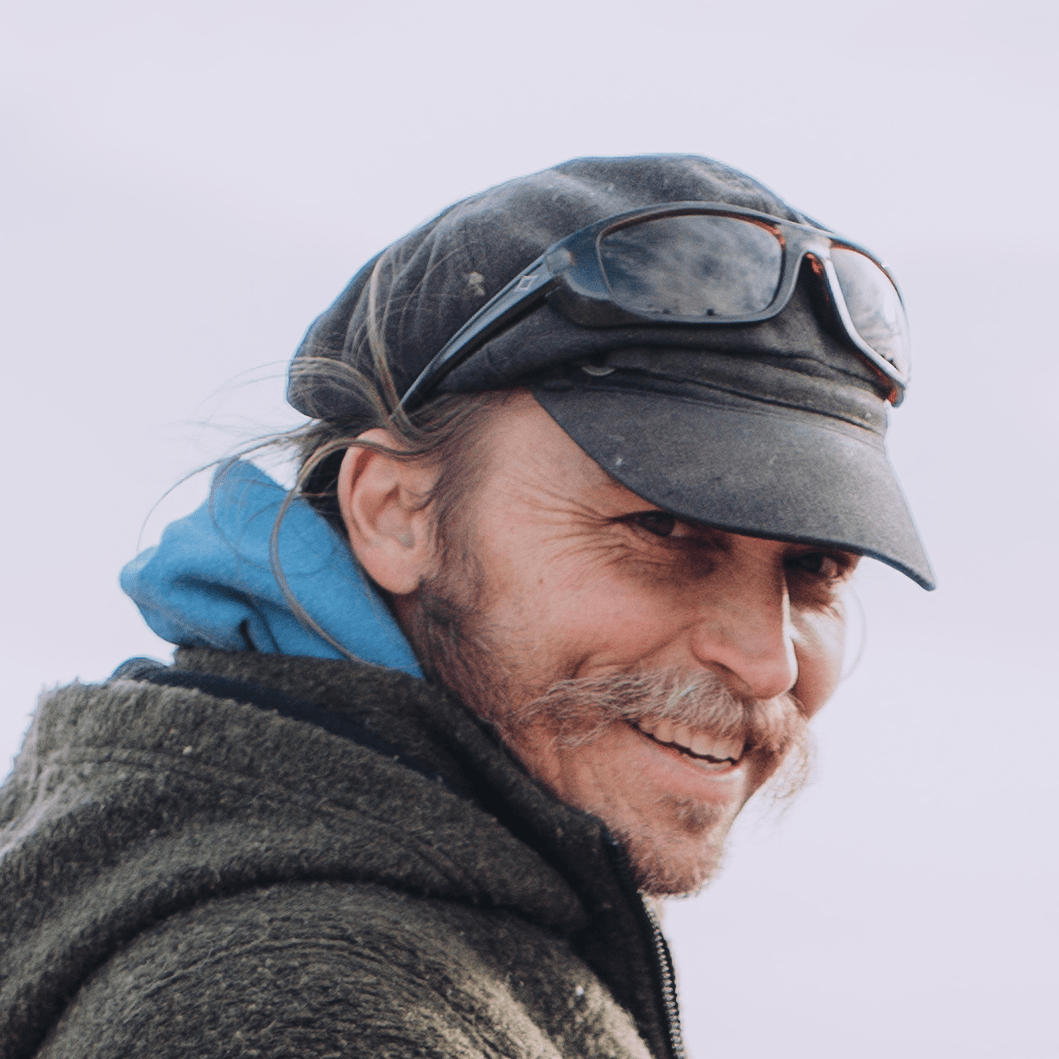 Scot Deily LCSW, SEP (he/him) is an adoring husband, father and ceremonialist with an ear to the ground listening for what it means to be human in increasingly inhumane times. Scot brings care-filled levity to his commitment of creating safe havens for all peoples to courageously commune with mountains and deserts…as it has been done so across cultures for eons. With particular attention to the "planting of trees which shade we may never sit under" and healing our severance from the natural world, each other, and the inherited traumas resulting from this.
Scot was considered a "troubled" youth over 30 years ago, court ordered to an alcohol and drug rehab and then a halfway house, parboiling him into manhood. Subsequently he was cooked more fully through decades of apprenticing to the land and various top heavy teachers. He led his first fast in 2000 and after various ceremonial iterations found his way to The School of Lost Borders where he now guides vision fasts and trainings.
Scot maintains a depth, body and trauma informed counseling practice serving mostly lower income populations of the southwest. He also is adjunct professor in the school of social work exploring with students the therapeutic utilizations of nature, contemporary rites of passage, ecocentrism, and the interconnections of social justice with environmental and ecological justice.
Scot lives with his family in a New Mexican hamlet bordering wild lands and is available for in-person/online guidance and wilderness retreats; for those listening for and seeking out different ways of being and doing in the precarious times we live in.
Email: [email protected]
GUIDE'S UPCOMING PROGRAMS