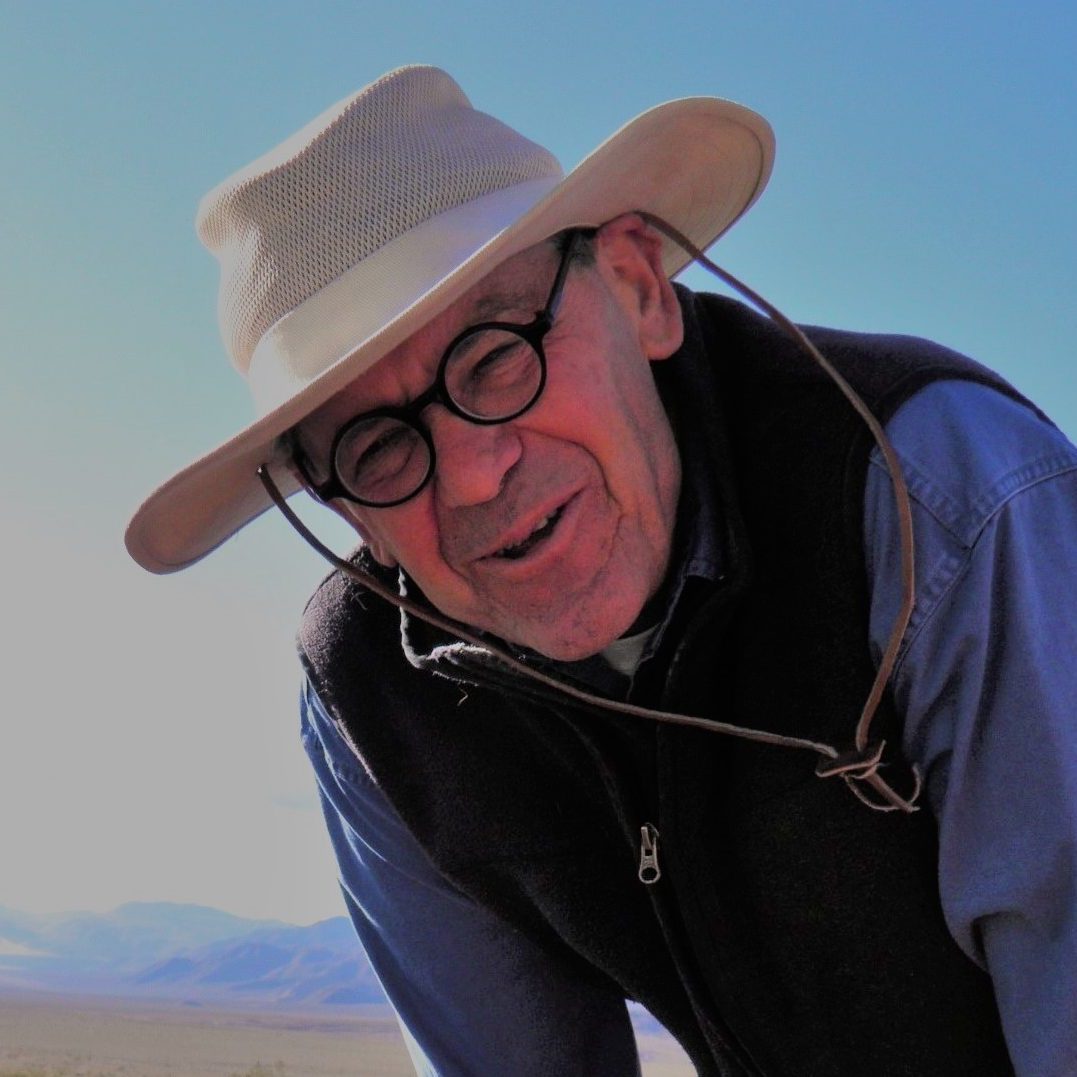 Scott Eberle (he/him) is an educator, counselor, and wilderness guide. A former hospice physician for over thirty years, Scott recently shifted his professional energies toward a private practice where he offers rites of passage counseling and mentoring. This 1-on-1 work is well-integrated with the wilderness programs that he co-guides.
For more details about his counseling practice, visit his website: http://www.scotteberle.net
Scott is also a writer. His first book, The Final Crossing: Learning to Die in Order to Live, explored how the symbolic death-and-rebirth dimension of a rites of passage ceremony is informed by his considerable experience sitting with people who are physically dying. He is nearing completion of a second book, The Soul's Red Thread, which explores similar themes, while also seeking to understand why and how we humans tell stories.
Email: [email protected]
GUIDE'S UPCOMING PROGRAMS