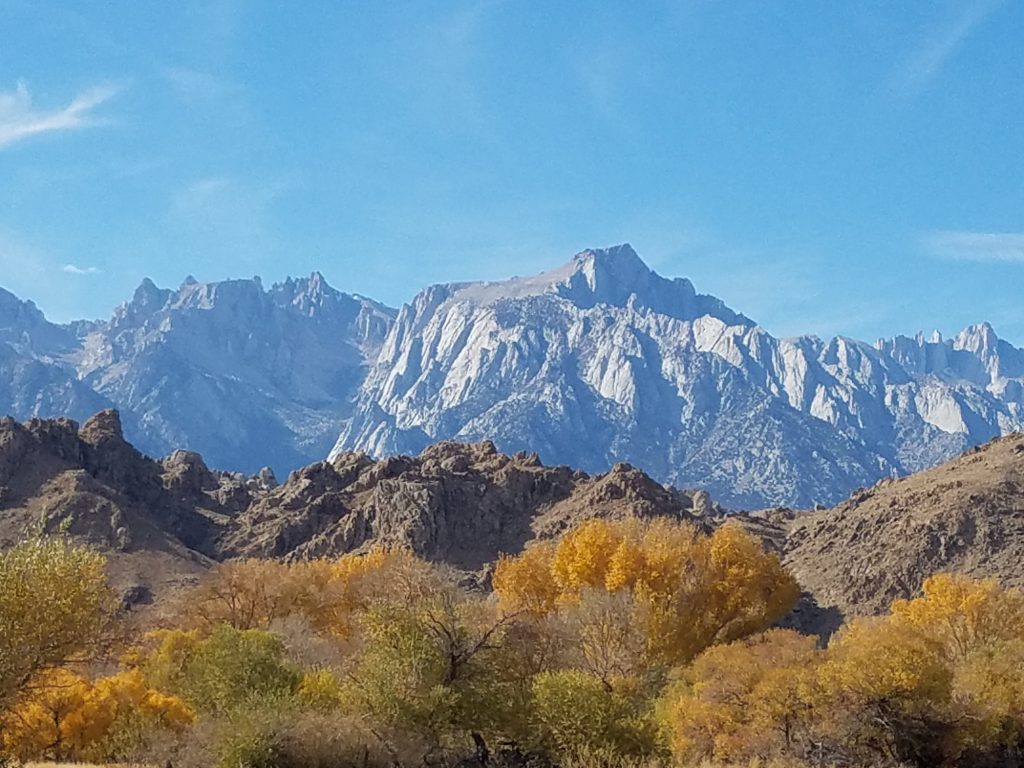 The world is changing fast, and we must do our best to keep up. We now face unprecedented waves of transformation. The blossoming and decay of our modern ways is calling attention to fundamental questions about who we are and how we relate – to ourselves, each other, and the world we're part of.
These questions illuminate a new and yet very old story about what it means to be a man. In these times – what does that mean? What are the inherited forms of masculinity that are calling out to be transformed? Healed? Loved? What are the gifts and the wounds that need to be grieved, praised, and renewed to truly honor and embody this shared identity of manhood?
Through this rite-of-passage we invite those who identify as Men to take a leap – to look deeply at our notions of manhood – and to enter the threshold with an empty belly and open heart. Alone and together we'll embark on a shared journey towards finding integrity, towards finding ourselves and our community, and towards finding our yet-to-be written futures that are calling us to slow down and show up to embody the transformation these times are asking of us.
Read More