"And the day came when the risk to remain tight in a bud was more painful than the risk it took to blossom."
- Anais Nin
To speak of money is an exercise in humility. We need money to survive, to eat, to feel secure and cared for, and yet, money carries the weight of many shadows – greed, consumerism, and commodification. Living in a culture where wealth often equates with power, where those with less are viewed as less than, and where shrewdness is valued over relationship, this comes as no surprise. Our society is obsessed with money, and so we, at the School of Lost Borders, walk lightly, humbly, and as consciously as possible whenever we enter into this realm.
It is our responsibility and concern to handle money in a way that supports life rather than destroys, that enhances self-trust and responsibility, and that can serve as a gift that circles around and back, again and again...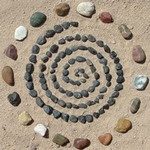 Since the inception of the School, over thirty-five years ago, it has been our commitment to keep our programs accessible to anyone who feels a strong intention to participate, and to never turn anyone away for lack of funds or resources. This is our bottom line. Everyone has the right to partake in this ceremony. It is not for sale.
And yet, in order to exist, to remain a viable organization, we need a certain amount of money. We need money to support our guides and the multitude of expenses that go into running a wilderness-based, non-profit. We need money to reach out to our community, to answer emails, and sign up programs. We need money to pay for the utilities that keep our computers and phones connected. We need money for water and fuel. Other expenses include, but are not limited to, liability insurance, vehicle maintenance, website fees and brochures, National forest and park permit fees, gear and office supplies. To us, these very practical things are considered sacred as they support our mission and give us safe access to the land where we have been gathering for so many years. When it serves, money, itself, becomes part of the ceremony. So how do we do it? What is our way with money? Our primary source of income is generated through program fees. Simply put, without paying participants – you – we wouldn't be able to function in our current form. And because some people have more financial means than others, we have created a sliding scale fee system to accommodate a range of economic realities.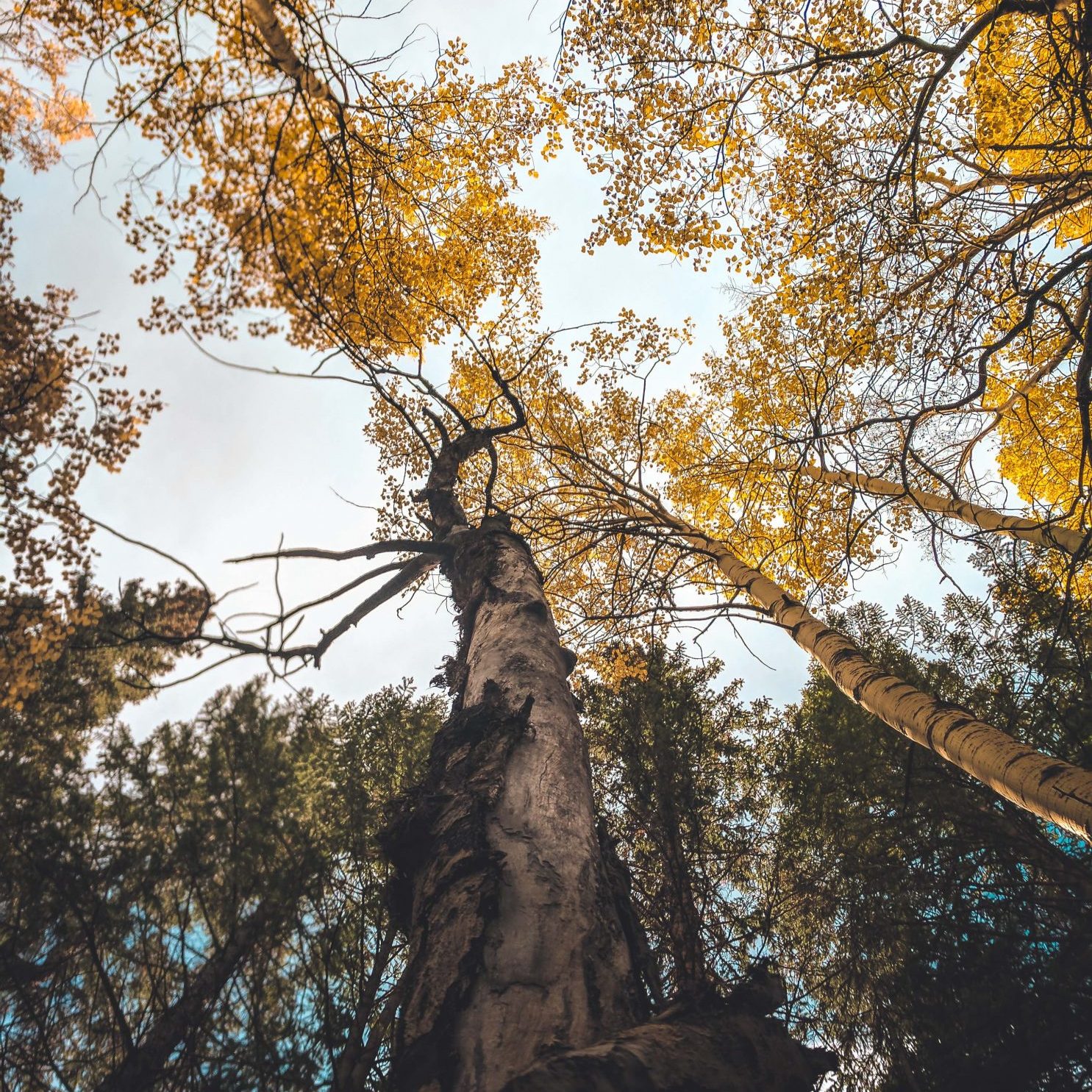 At first, we were not sure if a sliding scale would work, but over the years we have seen incredible generosity and gratitude on both ends of the financial spectrum. What a blessing it is to watch the money extend back and forth, in this beautiful dance of exchange.
And yet, for some, the sliding scale is still prohibitive. In such instances, we do our best to work out payment plans. Payment plans are determined through mutual agreement between payer and payee of what feels workable and right for everyone involved. You can find more information about our payment plans on our scholarships page.
Some people ask about work-exchange. Because the School of Lost Borders really is without borders we don't have a centralized office or physical infrastructure suited for work-exchange, but in some exceptional cases, individual guides are able to work out a means of trade. This is a decision made between the guides of each program and the participant, and should be agreed upon well in advance.
With this, it is our intent that the payment of fees, whether in dollars or trade, is re-situated in an ancient practice of medicine exchange that expresses honor and gratitude for the hard work and years of commitment that go into the evolution of our work. This is truly an economy of trust...
And much to our amazement, it has worked well. Certainly, there are years when our shoestring budget feels a bit too tight for comfort, but at the end of each fiscal term, we have demonstrated enough financial solvency to continue on.
In addition to fees, a worldwide network of generous donors supports the School and our participants, and in fact, this is the impetus for our being a 501(c)(3) non-profit. Most of our donations go toward scholarships and our Global Rites of Passage Fund. Before offering a scholarship, we often ask people to seek funding and support from their home communities. This promotes a sense of reciprocity between the School, participants, and the communities that our participants serve – a gift continually moving. When more support is needed, we offer scholarships that typically cover 1/3 the program fees, and in some cases, cover much more. Rather than imposing a hard-fast policy, we take into consideration every individual circumstance and do our best to accommodate each person's needs, as well as our own.
We are not a charity organization. Nor are we a foundation. We are a small non-profit organization with a very modest budget. But, really, we are not that either. Rather, we are a group of ordinary people who just happen to have an insatiable passion – a calling, perhaps – for taking people out on the land as a means for bringing about community and personal transformation. We have witnessed, again and again, the life-changing power of the wilderness rites of passage ceremony, and for this reason, we are hooked...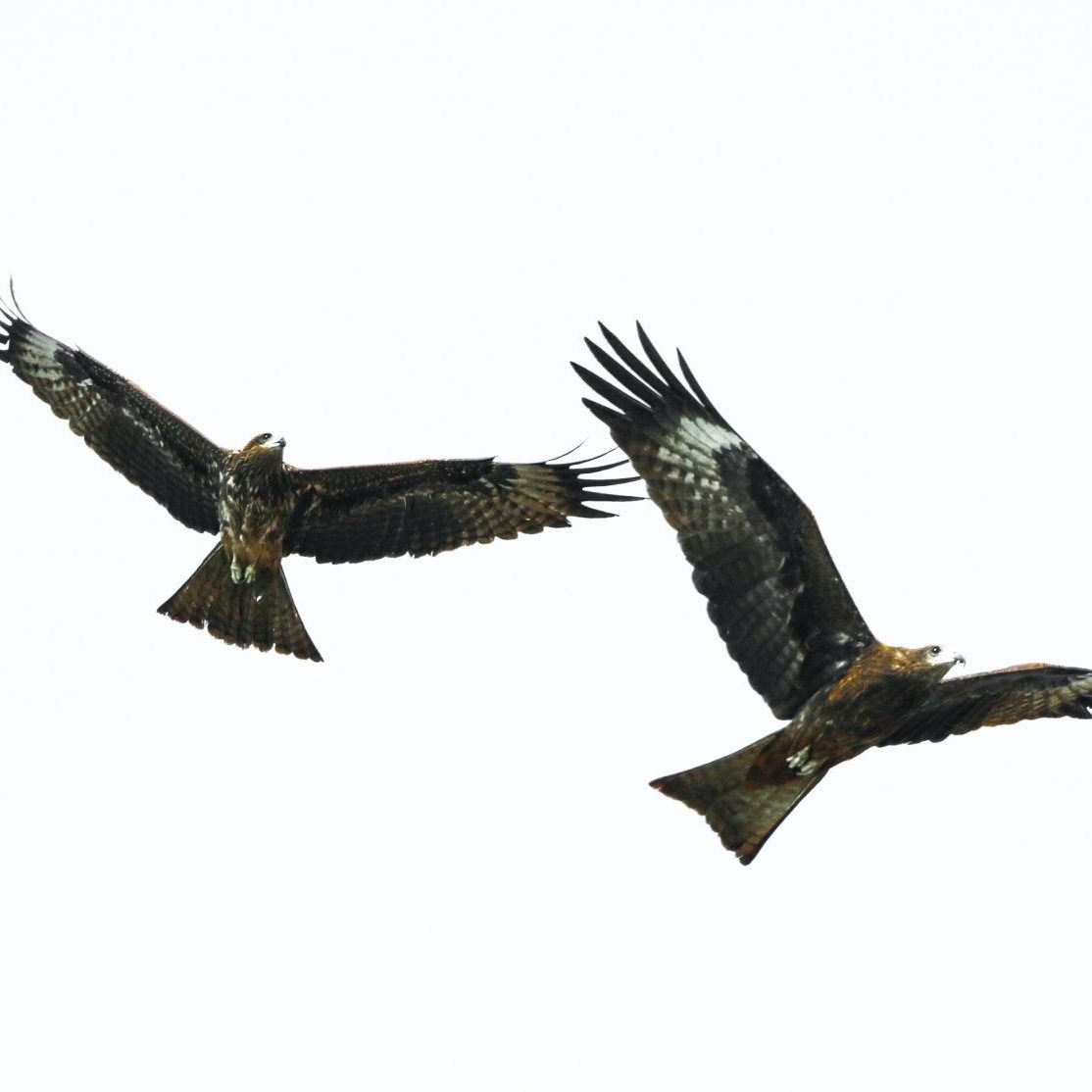 We ask, therefore, for a spirit of reciprocity, that the gift be exchanged as a means for keeping the gifting alive.