Posts by Petra Lentz-Snow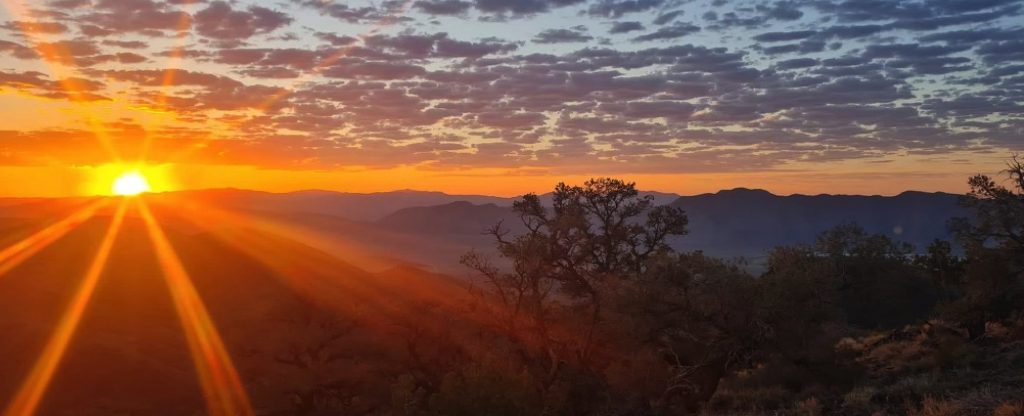 This is an offering to celebrate and hold the broad, and diverse experiences of what it is to be a woman in this moment in time. Since time immemorial Rites of Passage Ceremonies have facilitated change, offering a simple but indispensable container to transition from one life stage to another, to let go of (die to) the old and step in (birth) anew, so that life can continue.
What underlies these rites is the understanding of the circular, seasonal, and regenerative nature of life and death. This knowing runs deep in the female body. Despite the patrilinear impact of the last few thousand years that imposed a culture in which the feminine was largely exiled, we are still informed by the cyclical ebbing and flowing rhythm of circular time, and an innate understanding of the evolutionary necessity of change that lives in our bones.
Read More